Experience PodMax: February 28, 2020
PodMAX is an all day in-person event where entrepreneurs have the chance to record as a guest on the top podcast shows in their industry.
Each hour, the entrepreneur rotates into a different studio to record with another show host.
In the course of this one day event, you will have recorded a handful of episodes, which is an exciting and efficient way to get your message and brand out to the right people.
Introducing Our Keynote Speaker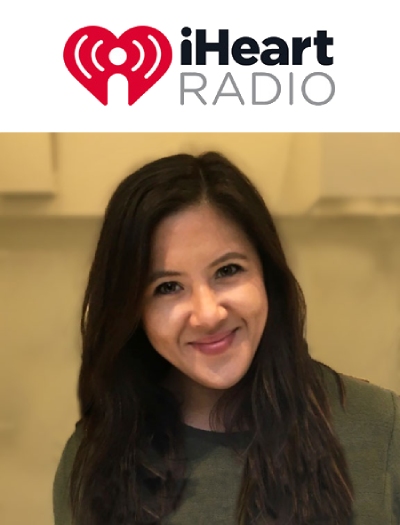 Cristina Everett, iHeartRadio Executive Producer
Gain direct, valuable insight from a leader in the podcast space! Cristina oversees four top-rated podcasts on the iHeart network and will share proven strategies you can use and implement today!
Whether you are a current show host (or want to be), or you want to learn how to be a better guest on shows, this discussion will give you the tools and knowledge you can use right now.  Q&A to follow to answer your specific questions!
…
Cristina Everett is an accomplished multimedia journalist with experience in writing and editing for print and digital, managing staff, and producing audio content. She has spent more than a decade working within entertainment journalism, and is dedicated to social newsgathering and all things pop culture.
Reviews and Testimonials
What Can You Expect from PodMAX?
"The camaraderie… and conversations are phenomenal!"
"We were able to generate so much business!"
"You gotta check out PodMAX! Great event!"
Our Podcasters' Social Reach
Some of the Shows in our On Air Brands Network