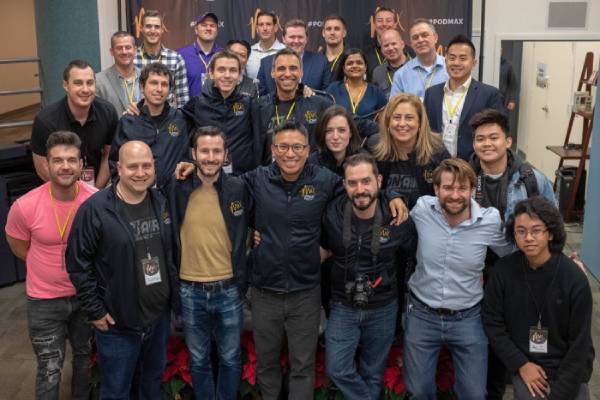 Thank you so much for your interest in applying to participate as a PodMAX show host!
PodMAX is a full day, in-person event where you get the chance to interview multiple high-level entrepreneurs for your podcast.
Once you submit your details below, the PodMAX team will review it and determine if your show is a fit for our next or future events.
Get ready to experience PodMAX from the front lines.
As a selected PodMAX show host:
Interview multiple high-level guests for your show
Spend the day networking with all the entrepreneurs (the podcast guests)
Network with all of the other podcast hosts
Get up close and personal with our keynote speaker and have your questions answered
A boatload of opportunity to take and post all the selfies you want
Enjoy a fully catered breakfast and lunch
Leave with some awesome cool swag!