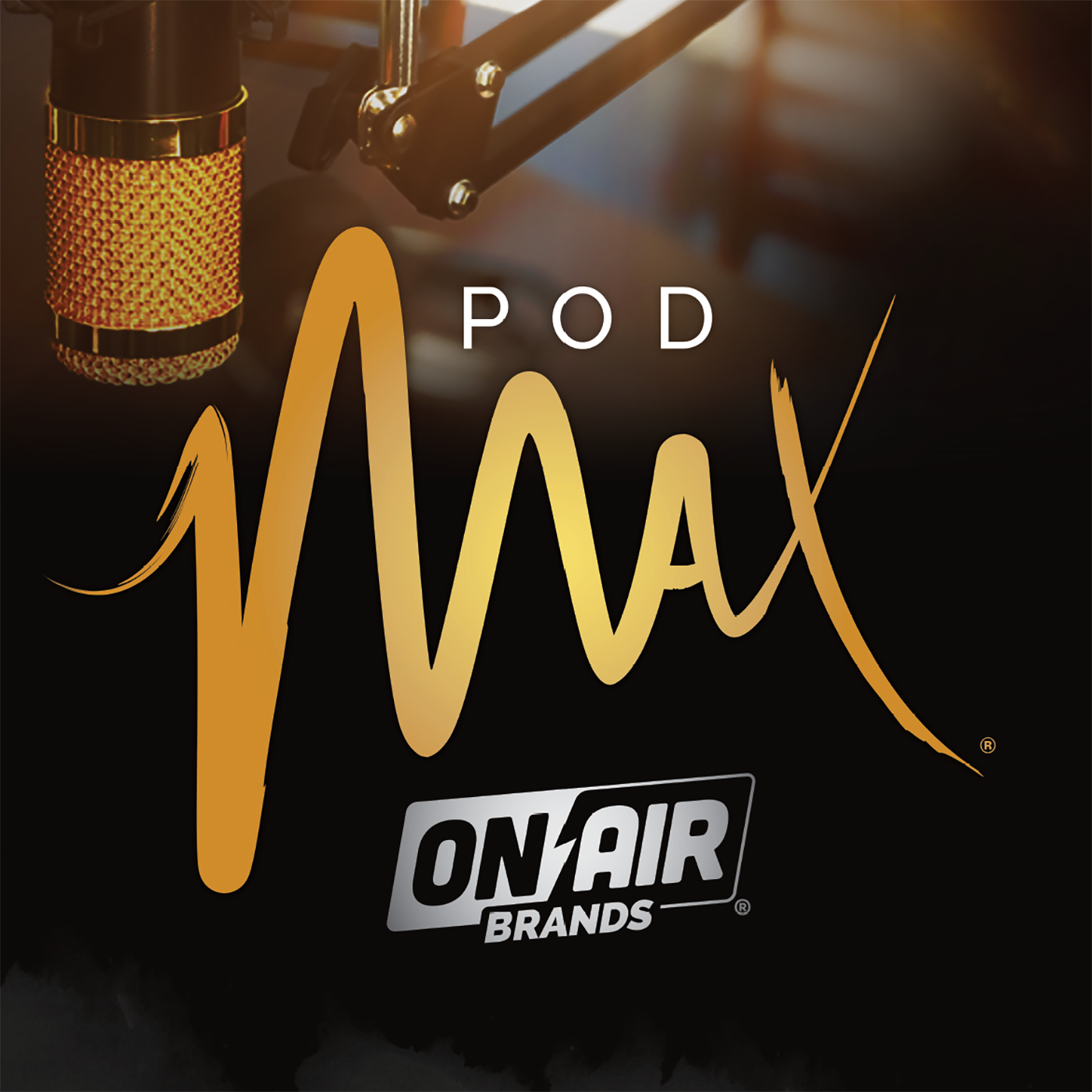 Thank you so much for helping us to provide as much value as we can for our PodMAX attendees.
We will share these details with each guest on your behalf.
Please be as honest and candid as possible so the guest can make any necessary adjustments or improvements.
NOTE: Submit the form once for each guest. Once you hit submit, you'll be able to click a link a return to this form to fill it out for the next guest.
Thanks again!
Your Guest Feedback: