Update: General Admission Tickets Are Now Available!
Get Your General Admission Pass Today...
Experience PodMAX from the Front Lines!
What You Get With Your General Admission Pass:
Experience PodMAX as a General Admission Pass holder!
Spend the day networking with all the entrepreneurs (the podcast guests)
Network with all of the podcast hosts
Get up close and personal with our keynote speakers and have your questions answered during their sessions
Be part of the live virtual Workshop
A boatload of opportunity to post plenty of content on social
Learn communication and networking skills
Gain the confidence needed to increase your visibility in your industry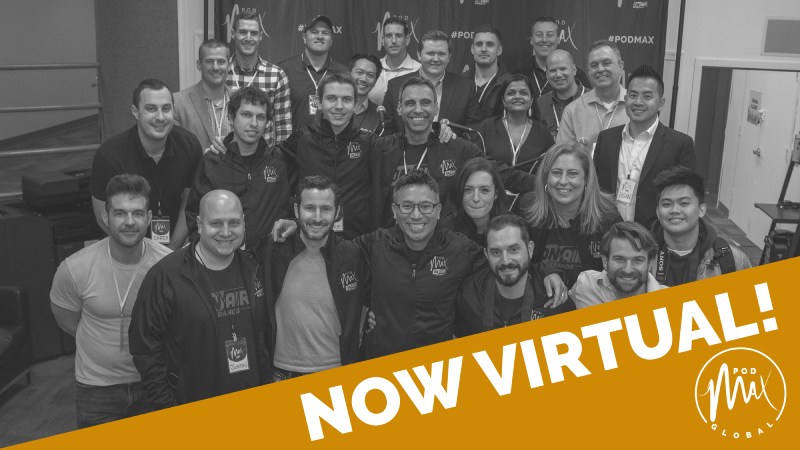 9am – 10am EST:
Welcome in and get to know the other attendees, the hosts, and the team.
12pm – 1pm EST:
Working lunch with conversation with special guest
1pm – 2pm EST:
Keynote with special guest
3pm – 4pm EST:
Keynote with special guest
4pm – 5pm EST:
Networking with all attendees and podcast hosts
Join Us with Your General Admission Pass!